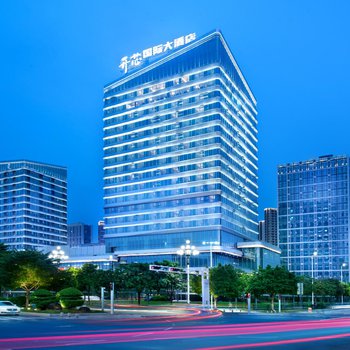 The MORDIN HOTEL was recently opened in 2021, making it a fantastic choice for those staying in Guangzhou.
The hotel is 39km from Guangzhou East Railway Station and 45km from Guangzhou Baiyun International Airport. In addition, Wangcun Metro Station is just a short walk away. With multiple attractions nearby including ZhongXin GuangZhou ZhiShi ChengGuiHua ZhanShiTing, Phoenix Lake, Sino-Singapore Knowledge City and Ancestral Hall of Guiyi He, guests will find plenty to keep themselves occupied.
In their spare time, guests can explore the hotel's surroundings. This Guangzhou hotel offers parking on site.
If you demand a high level of service, our guests have indicated that this hotel has excellent standards. For guests traveling on business, this hotel is consistently one of the most popular choices.